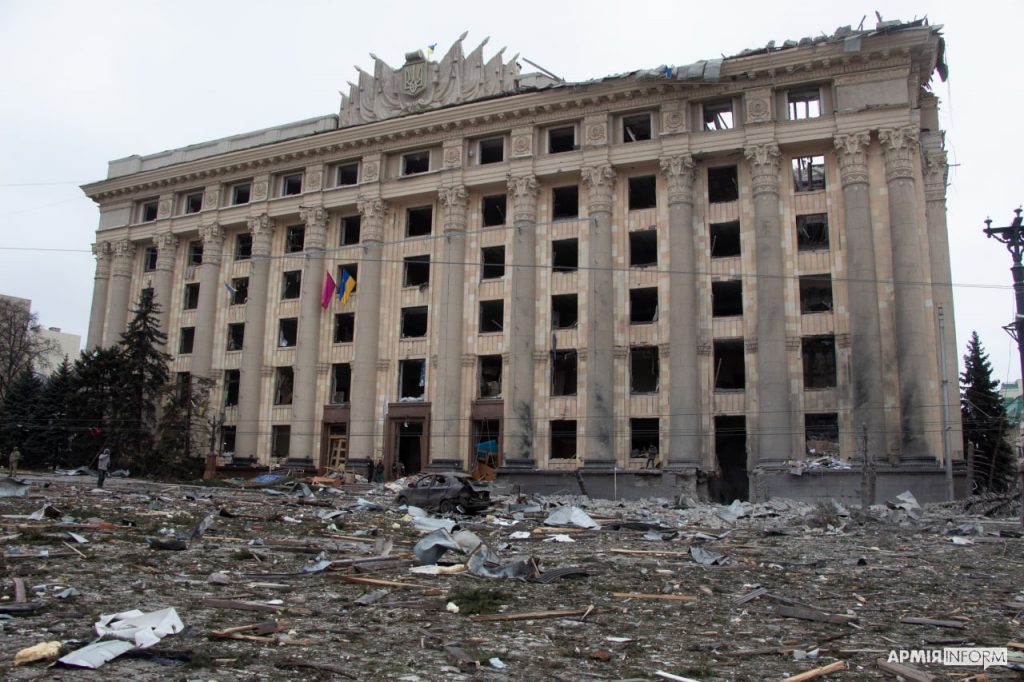 Dear friends of Ukraine,
Russia's military aggression against Ukraine has had a significant impact on the funding of science in our country, our native city of Kharkiv and Research Centers based herein, in particular the Institute for Problems of Cryobiology and Cryomedicine (IPCC). Long days of heavy bombardment and shelling of Kharkiv have forced our researchers and post-graduate students to work remotely or even to relocate because their homes were damaged. Also, frequent power outages and voltage fluctuations have caused equipment failures and reagent deterioration, hindering our research progress.
Sadly, the Ukrainian war-affected budget can not provide an adequate financial allocation and support for science and scientists. To address this, we have established the non-profit "Ukraine and Kharkiv Researchers Support Foundation" to aid our colleagues in rebuilding their homes, repairing or replacing broken equipment, continuing their scientific projects, supporting the low-temperature bank, and promoting education through internships, trainings, master classes, and workshops in low-temperature biology and medicine.
Overall, these efforts will help to restore our research competence and ensure our ability to be advanced in science despite the challenging circumstances.
We hope that the donations from the people supporting Ukraine in these difficult times will help the Institute to survive during the war and revive when it ends.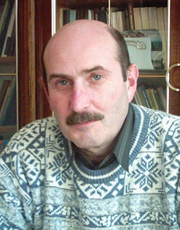 — Oleksandr Petrenko, Director of the Institute for Problems of Cryobiology and Cryomedicine
We are currently raising funds for a liquid nitrogen generator, a crucial device for the Institute's mission and for the preservation of vital resources.
Please support this aim (state "Charitable donation for liquid nitrogen generator" in the payment comment section).
---
is to support the scientists, suffered from Russian aggression, and the scientific activity during the war and post-war period >>
include the assisting our scientists in Ukraine in repairing their damaged apartments, equipment, supplies and to promote their aspiration in research, education, and training during the Russian aggression and post-war time >>
stand with us against the Russian aggression and help to save scientific potential in Ukraine by donating to any direction you choose. Thank you >>
Photo credits: 1 – Oksana Irvanets, Armiya Inform CC BY 4.0; 2 – Oleksandr Shylo (personal archive); 3 – Vasyl Holosnyi; 4 – Oleksandr Shylo (personal archive).