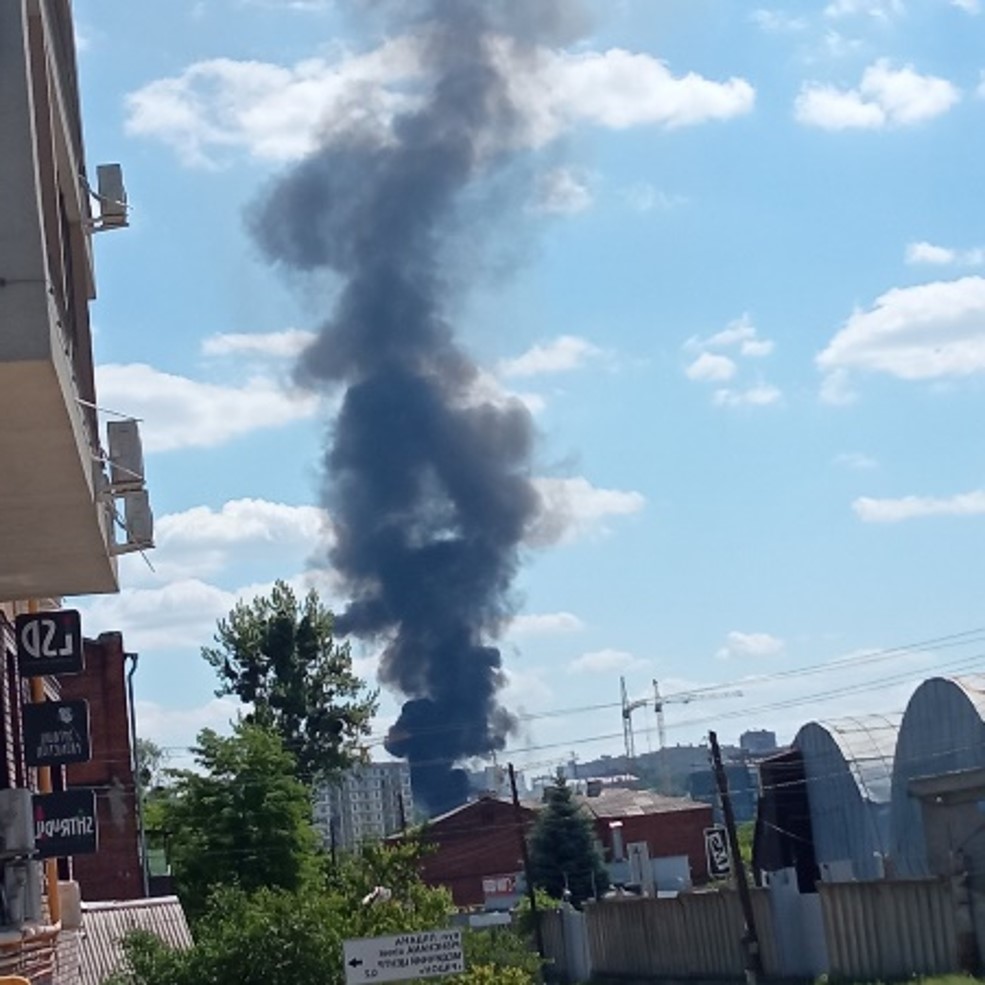 Support for Kharkiv scientists: assistance in repairing their damaged apartments and houses…
---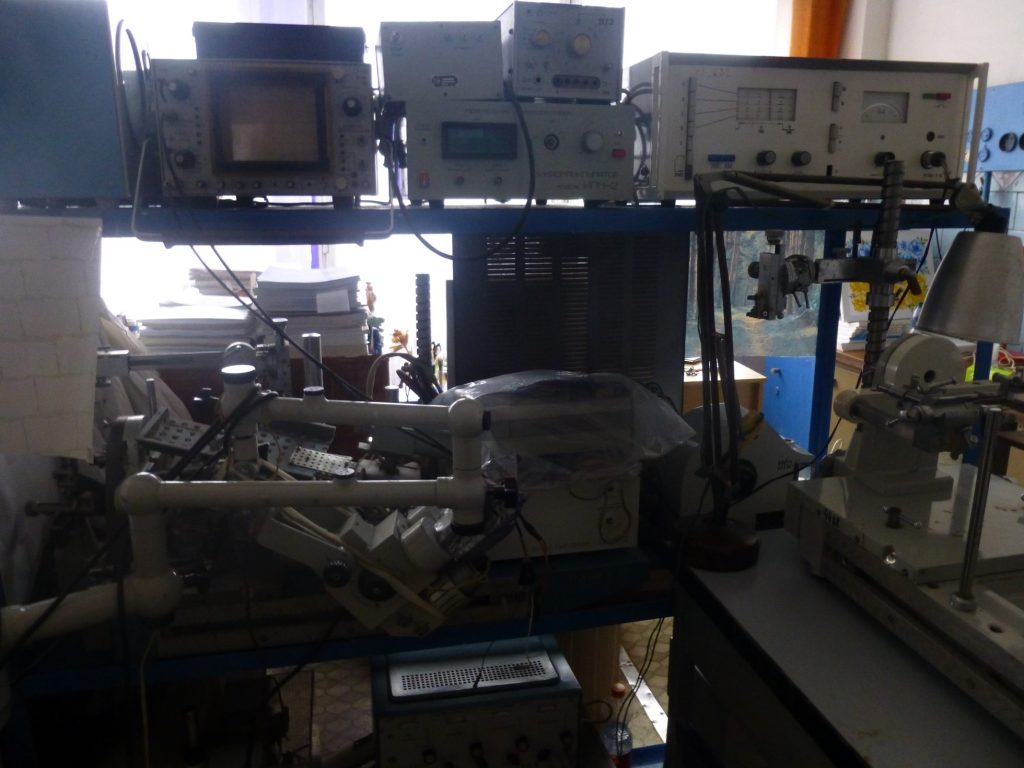 Assistance to laboratories: restoration of damaged equipment, engineering devices, purchase of uninterruptible power supplies (UPS), electric generators, etc.
---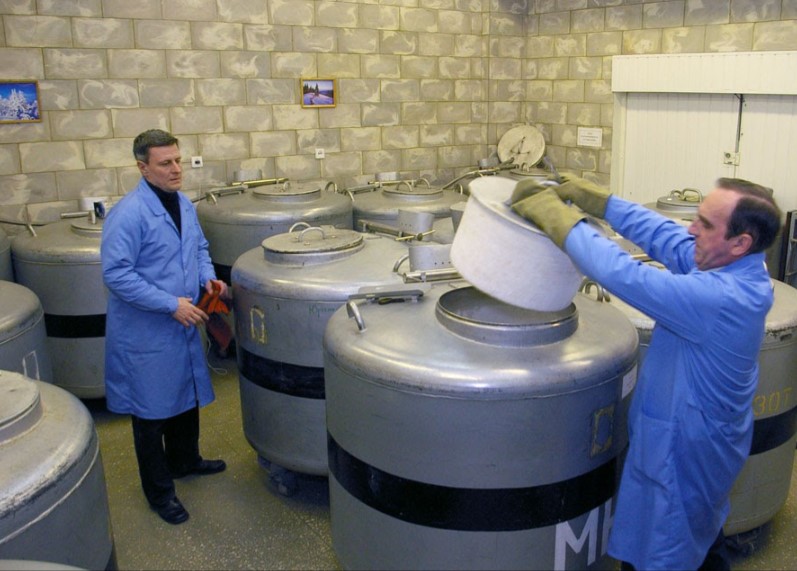 Supporting the low-temperature bank for the storage of cryopreserved samples and collections of genetic resources of endangered species, cells, and tissues for clinical use.
---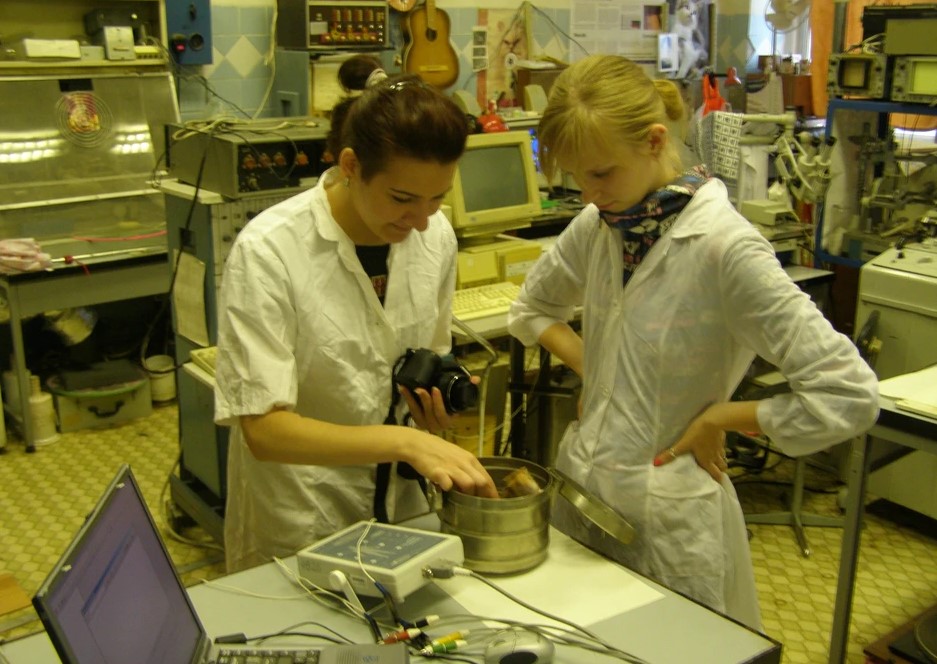 Supporting individual research projects carried out by scientists remaining in Ukraine: assistance in upgrading, repairing, replacing equipment, obtaining reagents, and publishing research results.
---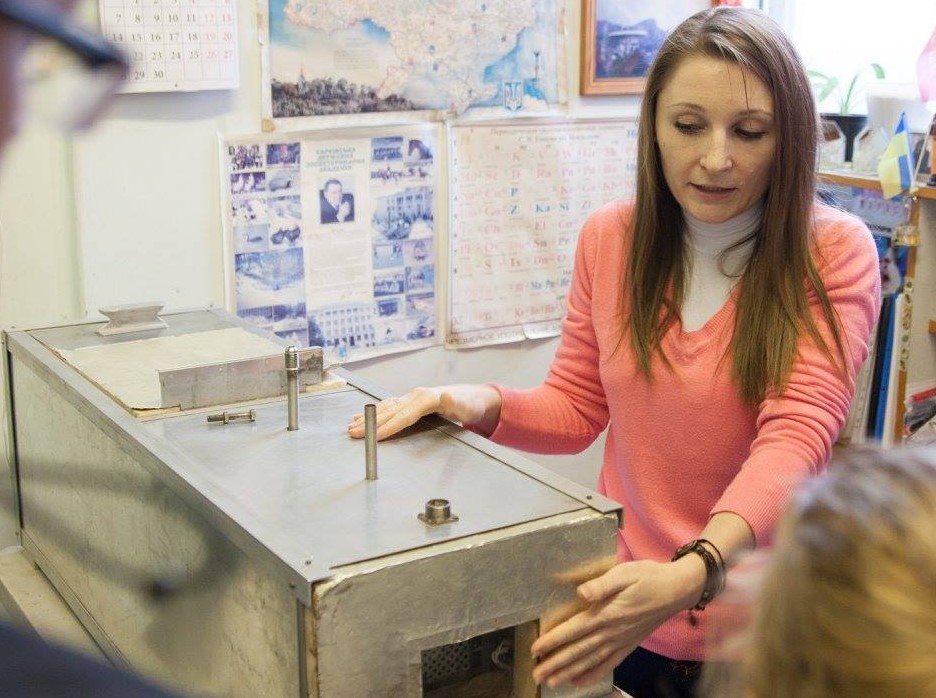 Promoting education by offering internships, trainings, master classes, workshops, etc., in low-temperature biology and medicine.